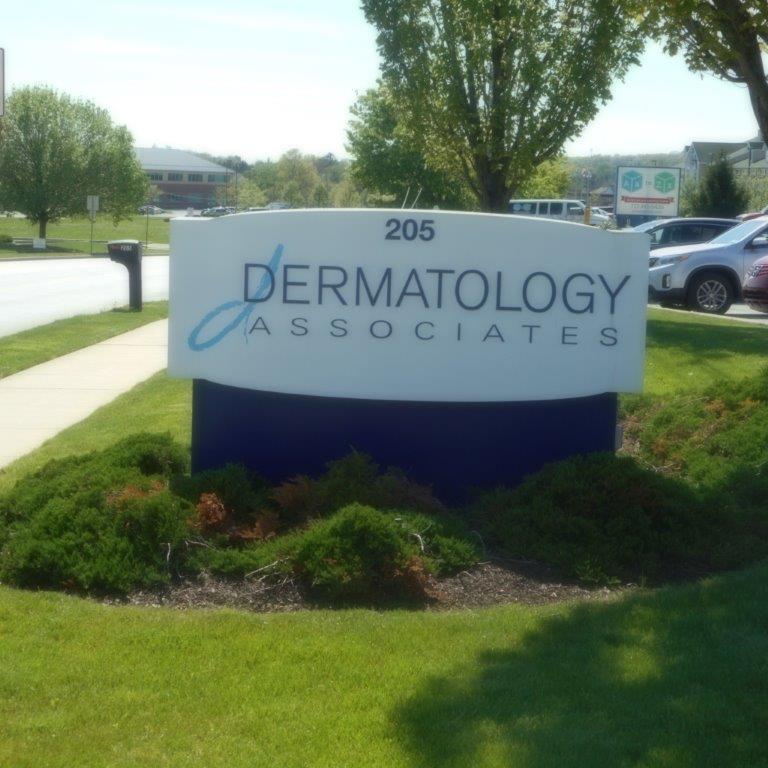 Dermatology Associates of York is a medical group practice committed to providing the very best dermatologic care to all of South Central PA and Northern MD.
Our Team of Qualified Medical Professionals Includes: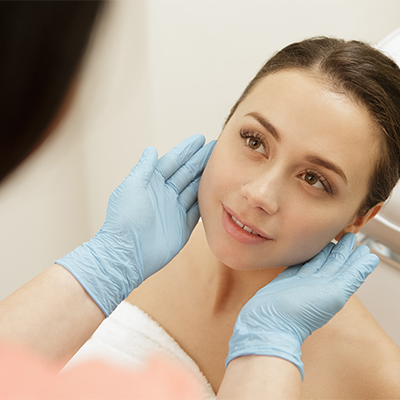 We have dedicated our careers to healing and helping people.
As experts in skin, we specialize in the treatment of skin diseases and skin surgery for the whole family including:
.
Full body Skin Cancer screenings
Skin Cancer testing, treatment & surgery
Mole checks & removal
Precancerous lesions
Botox injections for Hyperhidrosis
Acne, Rosacea & other skin problems
Psoriasis
Excema
Rashes
Warts
Cryosurgery
Patch testing for skin allergies
Laser treatments for facial veins